About Us
We, "A.K.M" are driven by an enduring purpose " To create a class of service – Minded Officers"
We are one among the Tamil Nadu's Best Civil Services Coaching Institution for every UPSC aspirant with a dream of becoming an IAS / IPS / IFS Officer and every TNPSC Aspirant has to achieve their dreamed career as Deputy collector / D.S.P / Assistant Commissioner etc., We, "A.K.M" are driven by an enduring purpose " To create a class of service – Minded Officers" our academy is founded and run by eminent professionals, who are passionate into shouldering and shaping young minds to achieve their dreams. Our Nucleus Combines a "Dedicated Team" Faculty, Precision Delivery of syllabus. Rigorous Schedule, unique mentoring program and proven Pedagogy. Our system collectively Ensures that our student have the confidence, Motivation, Skill and Knowledge to crack the Examination in minimum Number of Attempts. To be Precise, we will make your noble dream of joining the civil services a reality.
Online Classes
Coaching Institutes provide online classes for the student to maintain the convenience and reduce wastage of time and money in travelling. it helps them to increase their productivity and knowledge.
Offline Classroom
Prior to covid, the institute has been carrying out offline classroom facilities as well to the students and providing them face to face interactive sessions for better understanding in clarity related to different topics studied in the class.
Interactive sessions
Various interactive sessions are arranged from experts in the profession of teaching or some professionals related to the same course who help the student and guide them in their preparation towards their success parameters.
Doubt Clearing Sessions
Doubt clearing sessions are provided to ensure better clarity in the vision of preparation for the examination.
Current Affairs
Classes are arranged as well as not provided related to the updated current affairs to develop overall knowledge of the student to crack UPSC and other civil services examinations.
Founder
Dr. N. Krishna Raj M.B.B.S., ACLS
Our academy was inaugurated on 3rd November, 2019. It is the thought seed of our founder Dr. N. Krishna Raj. Since he was a first graduate from a rural family, he has faced numerous challenges to pursue his studies. He had the quest to establish an institution which has to run by the motive to provide Quality education to the rural students like himself.
As a result of his dream, our academy works for the betterment of the society in a holistic manner, by imparting necessary skills for the students.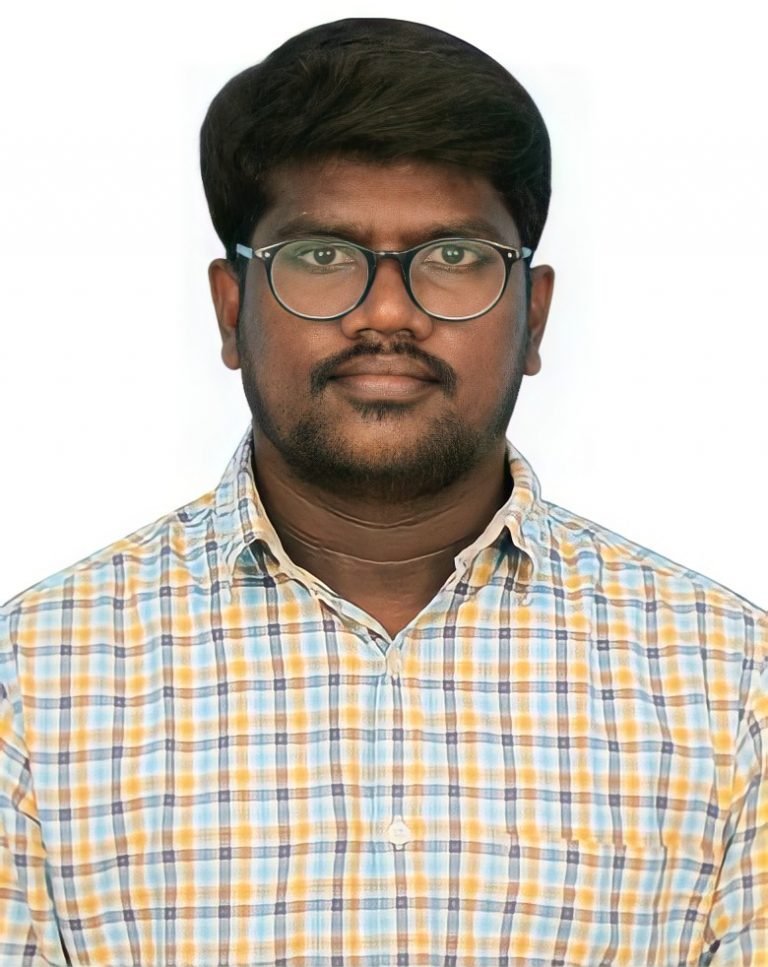 Director
N. Anandha Raj B.Tech., M.A., B.Ed., PGDEMA.
Our Director has completed his undergraduate degree in BioTechnology from Govt. College of Technology, Coimbatore. He took his civil services coaching classes at the reputed institutions at New Delhi. While studying, he started his career as a mentor for the fellow students. He has cleared various interviews by different exam panels. He worked as a faculty for UPSC Courses at a number of institutions in Chennai and Coimbatore.
He cracked the UGC NET exams twice in 2019 and 2020 with National level ranks. So far he has trained around 700+ Students in his career. Making education a lovable process is his ultimate goal.
R.K.VIJAYALAKSHMI M.A,B.Ed
SARAVANAN ELUMALAI B.E, M.A